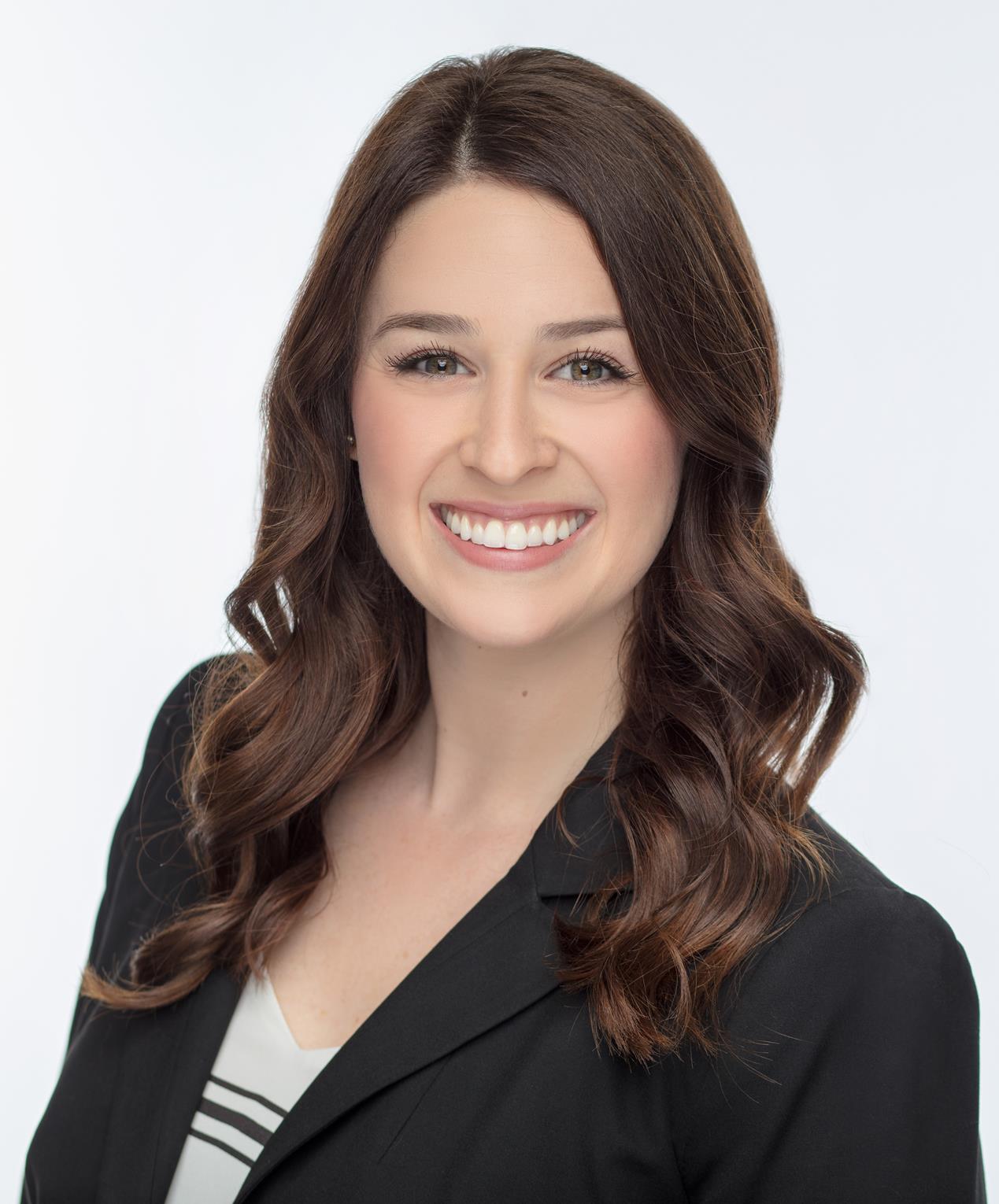 214-762-7949
robyn@eastdallasrealestate.com
4228 N Central Expy, Suite 100, Dallas, Texas 75206
Robyn Kurpiel first became interested in real estate when she and her husband had a stellar experience buying their own "home, sweet home." Robyn was inspired by her agent's relaxed, yet informative approach throughout the entire home-buying process. So much so that after eight successful years in Account Management, Robyn decided it would be fulfilling to help buyers and sellers enjoy the same treatment she received.
Robyn's approach to real estate is focused around exceeding her client's needs and taking care of them from Day One and beyond closing. She understands the complexities of buying and selling homes as well as unique personalities involved in the transactions and has the ability to guide and negotiate through the process. With Robyn as your Realtor, you can rest assured you will always be treated like family and she will have your best interest at heart.
Originally from Marietta, Georgia, Robyn is a huge fan of all things Southern. She graduated from Indiana University with a degree in Family Studies and studied abroad in Spain. After moving to Dallas, she and her husband, Scott, chose to live in Lakewood with their two dogs – Zoey and Dexter and two cats – Marvin and Marley. In her free time, Robyn enjoys yoga, traveling and drinking good wine.
East Dallas Real Estate Group's Featured Listings
$895,000
11038 Pinocchio Drive Dallas, Texas
4 Beds 3 Baths 1,990 Sq Ft
$750,000
7023 Vivian Avenue Dallas, Texas
3 Beds 2 Baths 1,843 Sq Ft
East Dallas Real Estate Group's Sold Listings