Simply put, there is no substitute for experience in real estate and Britt Lopez has that in spades. In her more than two decades of helping buyers and sellers, Britt has worked in all market conditions and honed her to craft to be one of the most recognized and sought-after agents in Dallas. Consistently named a top REALTOR by peers and analysts, Britt is the calm in the storm who keeps deals together at every price point. She is the negotiator you never see coming and the therapist you didn't know you needed. Her true passion in life is helping people, so for her real estate is about people, not property. She leads her team of agents at the East Dallas Real Estate Group and Plano Real Estate Group, Paragon Realtors, with integrity and tenacity and lends her infinite wisdom to every transaction.
Robyn has carved a niche in the competitive Dallas real estate market as a fierce advocate for buyers and a rock-solid negotiator for sellers because she never stops looking out for her client's best interest. With a background in corporate recruiting, Robyn specializes in taking a 360 degree view of each transaction to ensure the right fit from all angles, including keeping abreast of the most specialized financing options. Robyn and the East Dallas Real Estate Group from Paragon Realtors are your partner in finding the perfect fit.
Kim has been told she puts the "real" in Real Estate. Because of Kim's honest, responsive and enthusiastic approach to real estate, she can proudly say most of her clients are repeat business and referral.
Kim has loved & lived in East Dallas for over 23 years. She has extensive renovation experience and can see the potential in any East Dallas home and match it with the perfect buyer and her staging experience is second to none when it comes time to sell.
Kim understands the needs of her clients first-hand since she has bought, renovated and sold multiple of her own properties over the last 30 years.
Her 20 years in Marketing managing million-dollar budgets for fortune 500 companies has her negotiation skills as sharp as her creative side.
Michelle turned two decades of marketing and PR experience and a fire in her belly for houses into a real estate career. She specializes in helping buyers across the Dallas-Fort Worth Metroplex see the hidden potential in overlooked properties and staging and marketing every property to reach the most buyers. Backed by one of the most respected real estate teams in Dallas, Britt Lopez and the East Dallas Real Estate Group and Paragon Realtors, she brings unparalleled knowledge to every transaction. Let Michelle tell your next home story.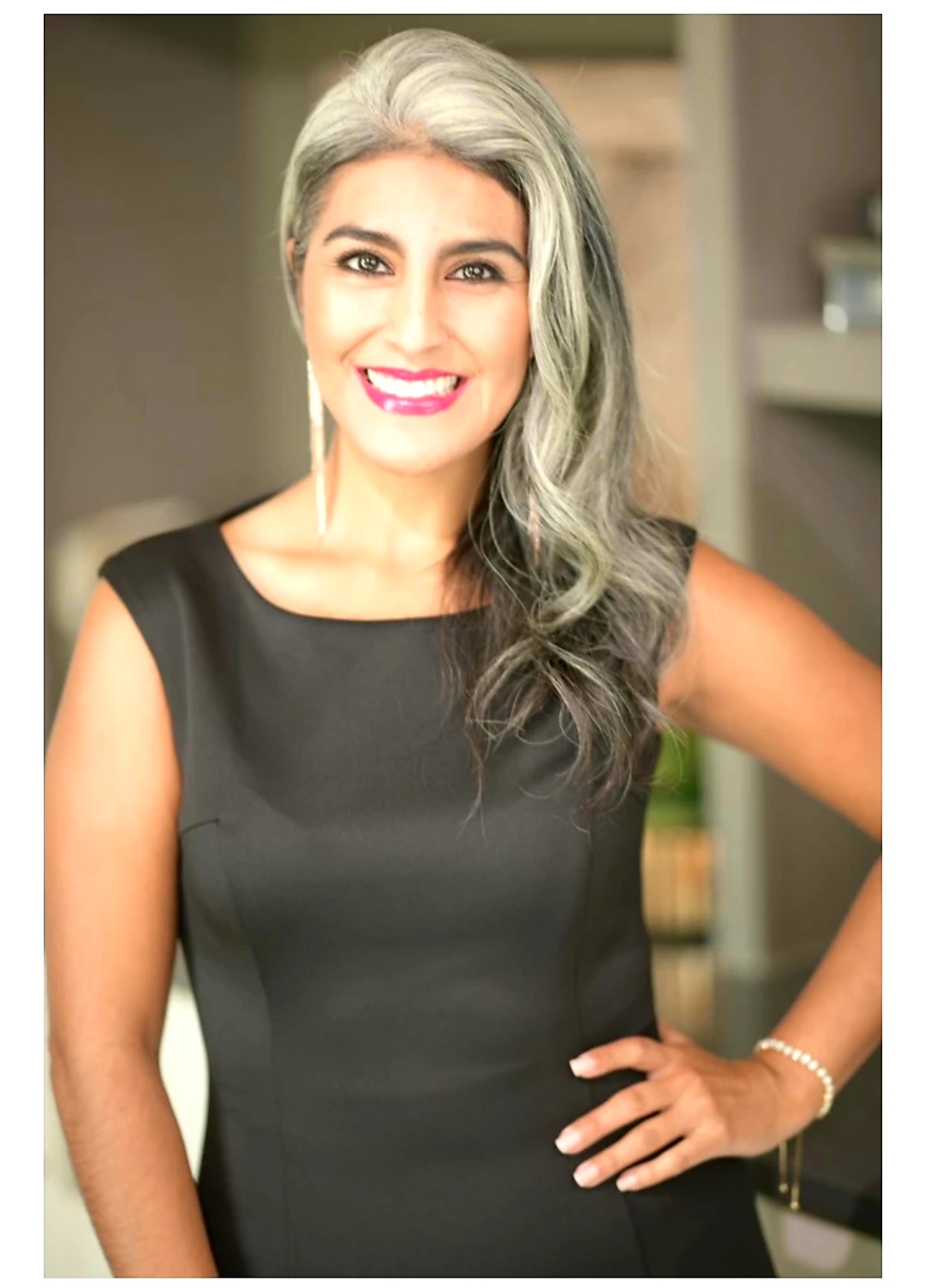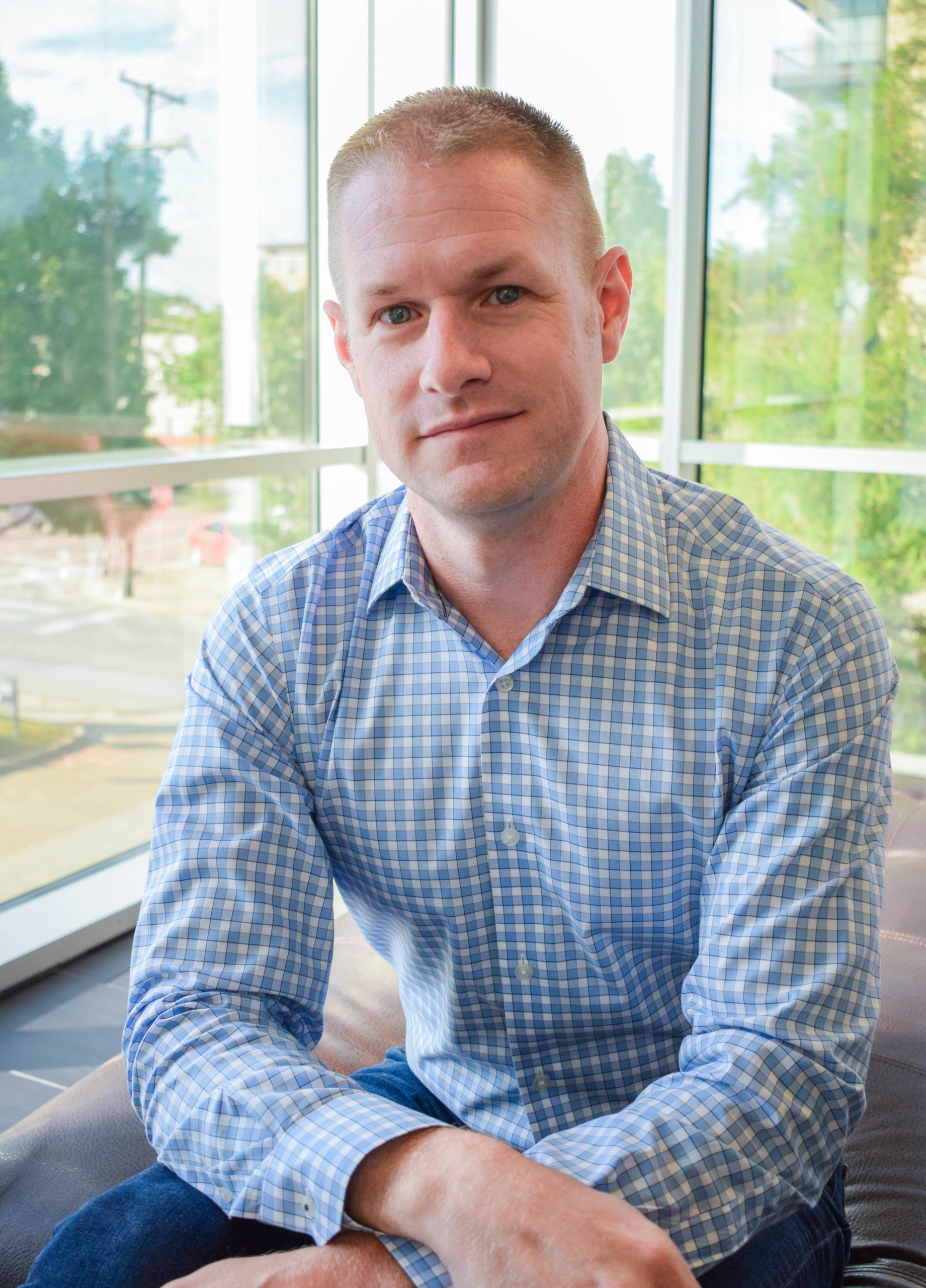 Amy Ortiz is a devoted and enthusiastic real estate agent who possesses a deep-seated desire to serve others. Her unwavering work ethic and unwavering commitment to integrity and respect are rooted in her upbringing in an immigrant family, who instilled these values in her from an early age. Drawing on her extensive background in property management, Amy brings a wealth of knowledge and expertise to the table, ensuring that each client's needs are met and expectations are exceeded throughout their real estate journey. In addition to her professional pursuits, Amy is actively involved in philanthropic endeavors and is fervent about making a positive impact in the world.
Cole Parish, Director of Operations*
Cole Parish has a superior knowledge of the Real Estate industry allowing him the ability to assist in every part of the real estate process. As Director of Operations Cole is diligently working behind the scenes following each transaction from first contact throughout the closing to ensure that all the many details are taken care of without added stress to our clients. In his free time you will find Cole enjoying the "lake life" at Cedar Creek Lake where he and his husband live. Travel, photograph, wine and good food round out his interests. *Not A Licensed Realtor