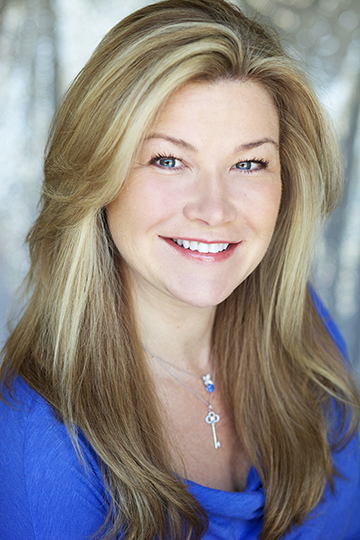 214-676-7785
kim.tierney@yahoo.com
4228 N Central Expy, Suite 100, Dallas, Texas 75206
Kim prides herself in being able to see the potential in any property. She specializes in helping her clients buy and sell 'older' homes due to her keen design eye and renovation experience.
"My Mom was an interior designer and my Dad an engineer, so I'd like to think I am the perfect mix of both – I recognize a diamond in the rough and have the vision to restore it to its full potential".
Kim loves to pass her expertise onto her clients.
"I've loved & lived in East Dallas for over 23 years. These houses scream of charm and character, so nothing makes me happier than pairing up one of these amazing properties with the perfect buyer!"
Kim has a BA in communications with a minor in journalism and MFA in Communications Marketing; both from The New York Institute of Technology. She has over 20 years of Marketing and Promotions experience working with fortune 500 companies managing million dollar promotion budgets. She not only offers her clients top-notch professionalism with a true love for real estate, but her responsiveness and enthusiasm for this business ensures that her clients are taken care of every step of the way.
East Dallas Real Estate Group's Featured Listings
$710,000
7023 Vivian Avenue Dallas, Texas
3 Beds 2 Baths 1,843 Sq Ft
3,800
7023 Vivian Avenue Dallas, Texas
3 Beds 2 Baths 1,843 Sq Ft
East Dallas Real Estate Group's Sold Listings