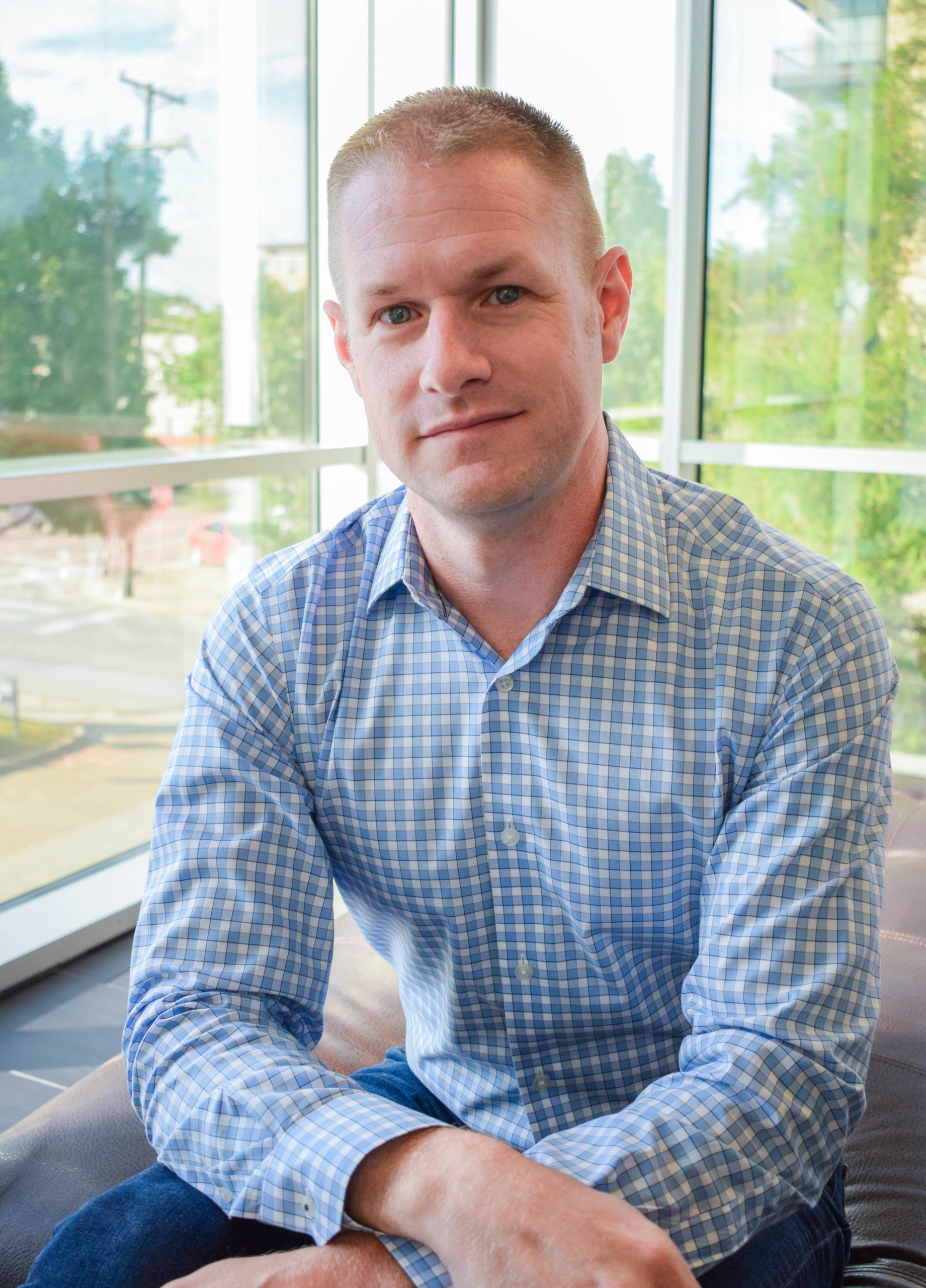 214-515-9888
cole@eastdallasrealestate.com
4228 N Central Expy, Suite 100, Dallas, Texas 75206
Cole Parish has a superior knowledge of the Real Estate industry allowing him the ability to assist in every part of the real estate process.  As Director of Operations Cole is diligently working behind the scenes following each transaction from first contact throughout the closing to ensure that all the many details are taken care of without added stress to our clients.  In his free time, you will find Cole enjoying the "lake life" at Cedar Creek Lake where he and his husband live.  Travel, photograph, wine, and good food round out his interest.                                 
*Not A Licensed Realtor
East Dallas Real Estate Group's Featured Listings
$710,000
7023 Vivian Avenue Dallas, Texas
3 Beds 2 Baths 1,843 Sq Ft
3,800
7023 Vivian Avenue Dallas, Texas
3 Beds 2 Baths 1,843 Sq Ft
East Dallas Real Estate Group's Sold Listings